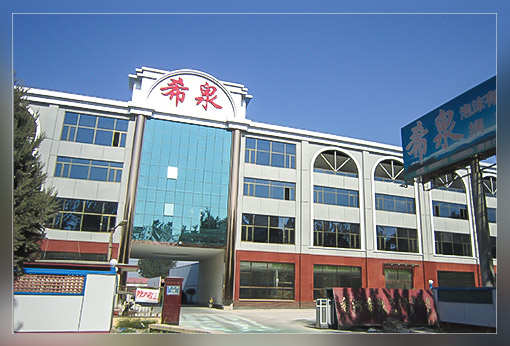 Kaneman furniture Co., Ltd.
is a professional mattress manufacturer specialized in designing, producing, and marketing high-quality mattresses. Our company was
registered in 2005 and the total production area covers 70,000 square meters
near Beijing.
We own the international latest technologies equipments, skilled workers and professional design capability. We have been working closely with many well-known brands for their OEM mattress and supply projects for international hotels. During the past 10 years, Kaneman's sales network has expanded to USA, Canada, Australia, New Zealand, Germany, French, Hungary, South Korea, Angola and so on.
The mattresses are including home use spring mattress, pocket spring mattress, memory foam mattress, latex, and also standard foam mattress for militaries or bunk bed mattress for schools, water-proof mattress for hospitals, sofa cushions and sofa bed.